Company
Higrade Limited
Higrade has been established in 2002, its international reputation with developers, architects, specifiers, and contractors by supplying high quality products in combination with excellent service. We provide a comprehensive scheduling service and professional advice to the customer. We propose a beautiful range of signature products and bespoke solutions tailored to suit the client's requirements, to ease the process of specifying our experienced. Higrade team are well trained to manage all of ironmongeries requirements from initial brief through to specific project scheduling and onsite co-ordination.


Member of the Guild of Architectural Ironmongers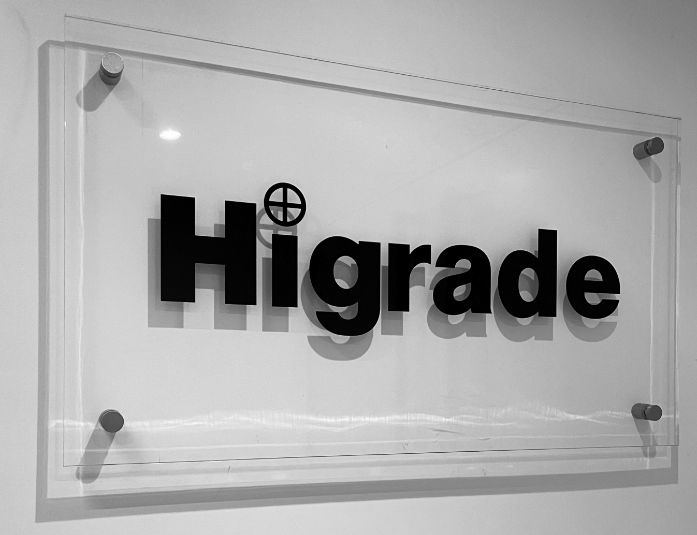 Higrade 20th Anniversary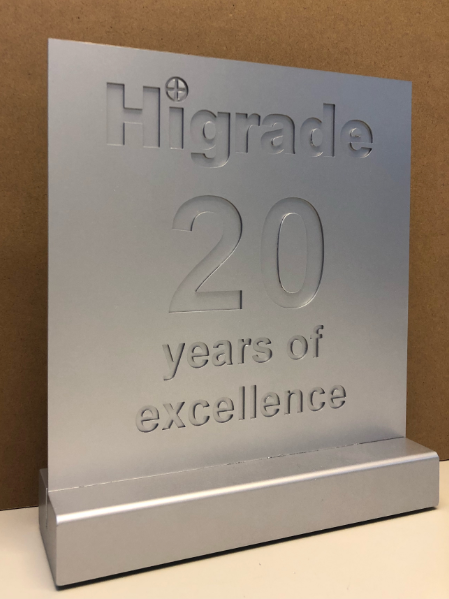 The year 2022 marks the 20th anniversary of Higrade Limited. This is also a very special year where the world facing an unprecedented global health crisis. While it's not a time for celebration, it is still important for us to reflect on the past, and more importantly, to focus on the coming future.
Higrade was officially founded 20 years ago, but our wealth of expertise can be traced back to our main partners company Vieler Group in Germany more than 100 years ago. Reflecting on the rich history of our company, we began as a joint venture of two building hardware company Higrade Hardware U.K. and Vieler International GmbH+Co.KG, and subsequently integrated in 2007 fully owned by Vieler Group.
All these changes over the last 20 years came with great efforts, resulting in Higrade being recognized in the market as a professional company, which drives its ironmongery hardware business through knowledge, expertise, hard work and focus on customer service driven by a sustainable approach.
We are all prepared looking forward the new challenges of our industries and making sure that we all overcome this global crisis in good shape.

Happy 20 years of Higrade!